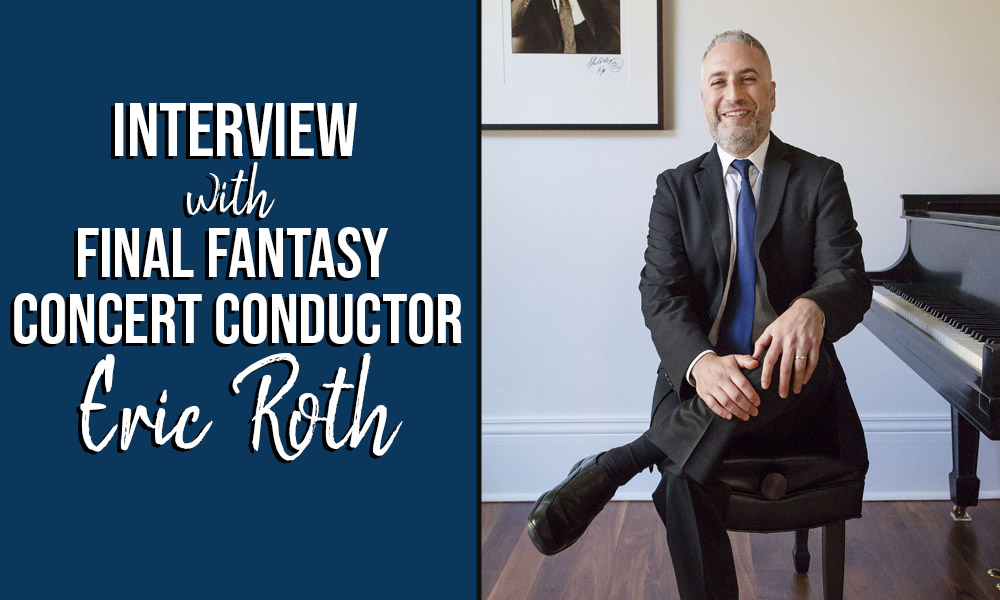 Not all conductors who work who go on tour with famous singers such as Weird Al Yankovitch see video game music as something worthy of performing in concert halls, but Eric Roth certainly does. After working with his father, Arnie Roth, on the Distant Worlds: Music from FINAL FANTASY, Eric started A New World: Intimate Music from FINAL FANTASY, a chamber ensemble concert production, in 2014, and currently works as the producer and conductor.
While Distant Worlds focuses on grand, epic renditions of classic Final Fantasy music for a symphonic orchestra, as the title suggests, A New World takes on a much more intimate approach, offering its own unique take on the Final Fantasy music we know and love.
As a big fan of Final Fantasy music since Final Fantasy VII wowed me in the late 90s, I was thrilled to have the chance to speak with Eric about how A New World came to be, the process of translating Final Fantasy music into a chamber concert format, Eric's personal favorite song from the program, and more!
Read More